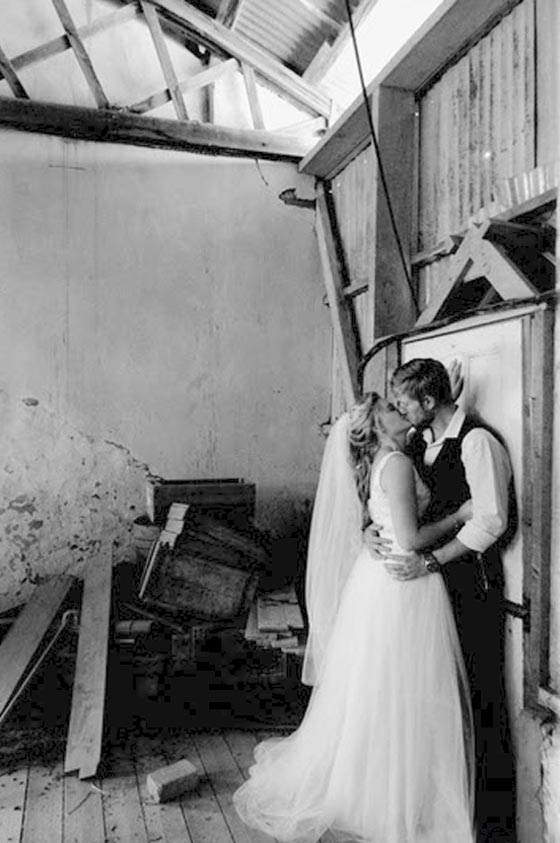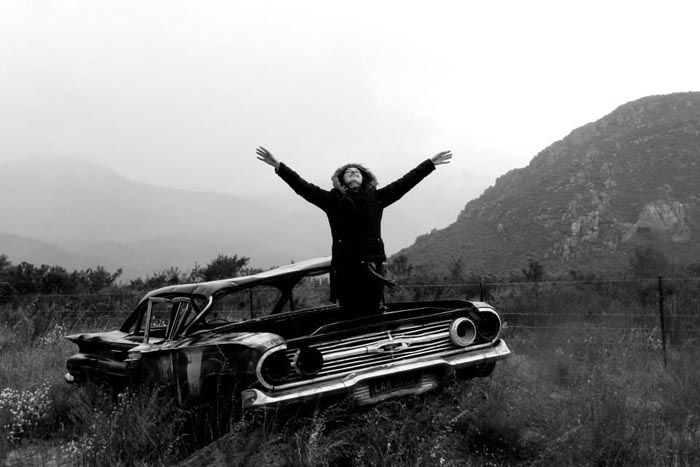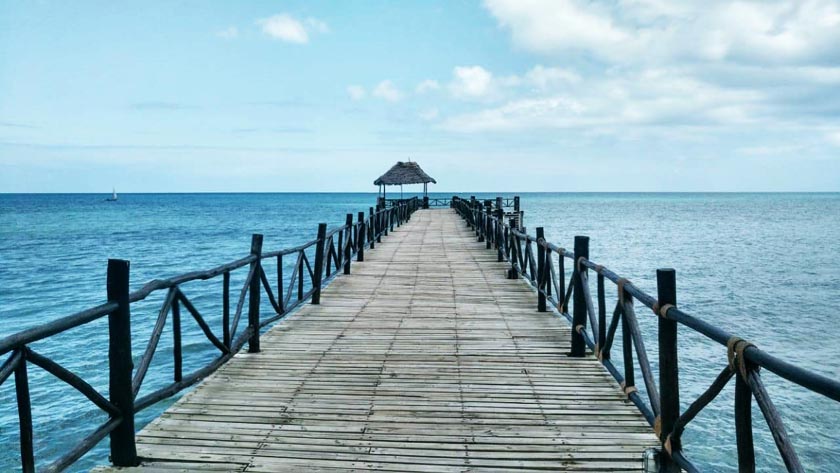 Beauty is a Light in the Heart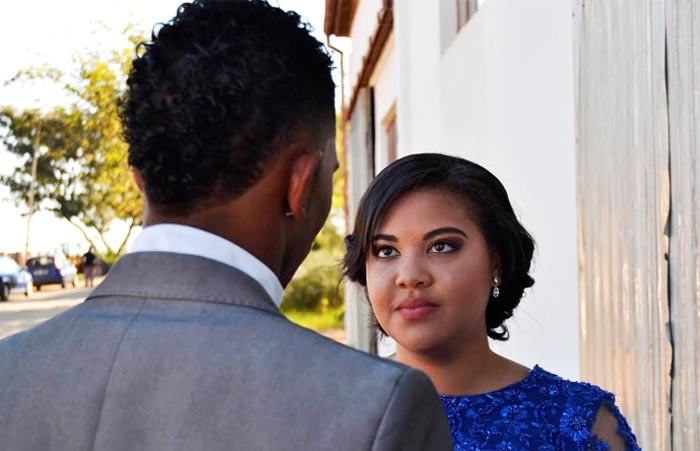 Say Yes to new Adventures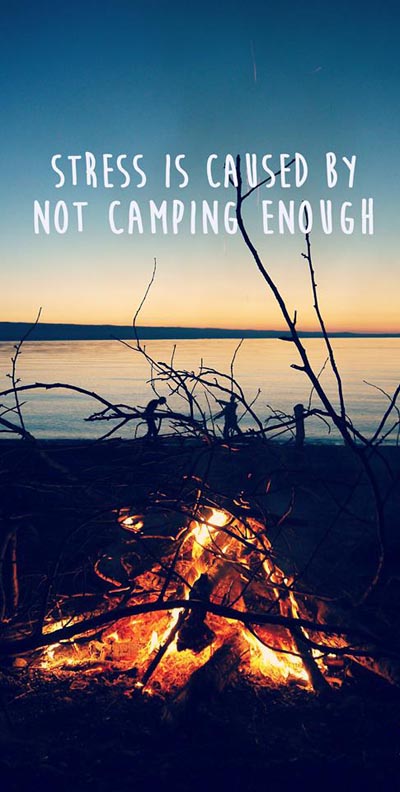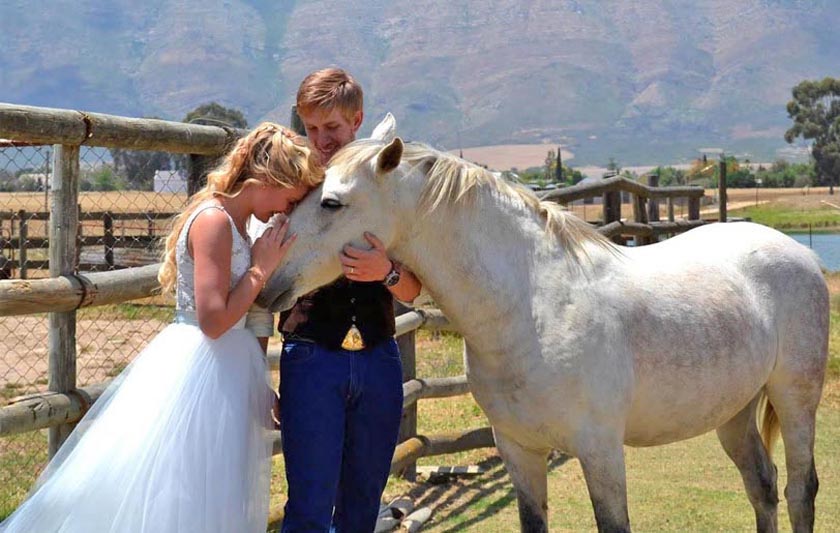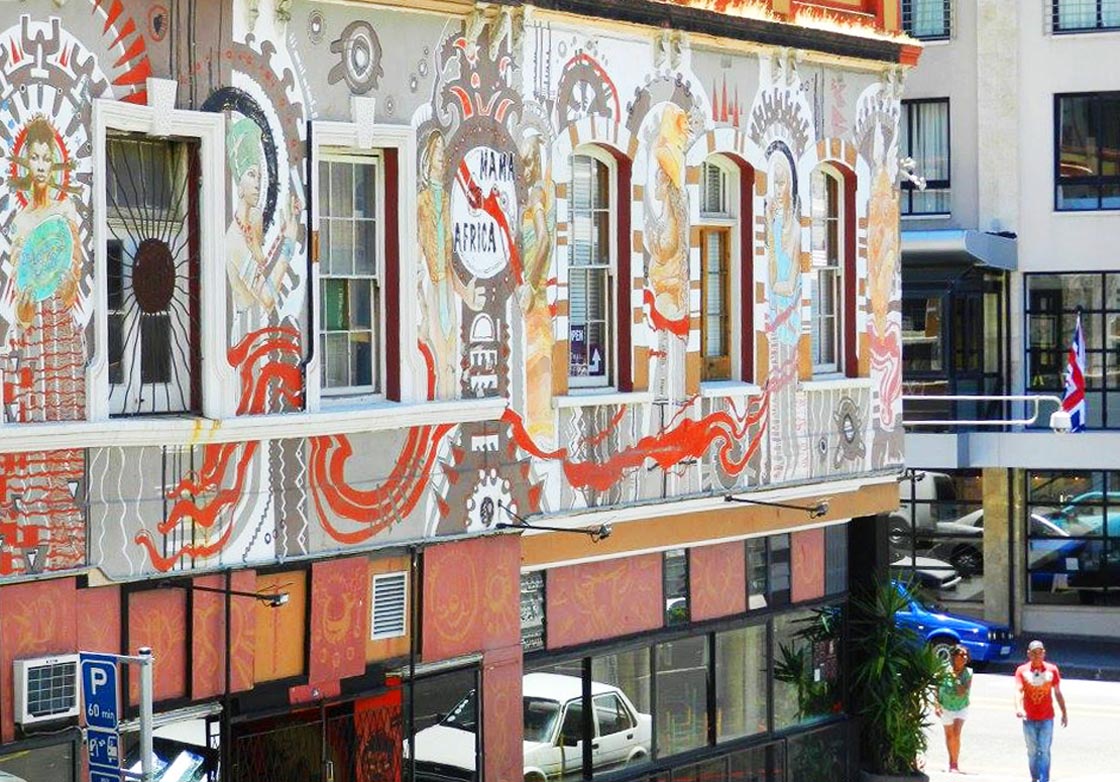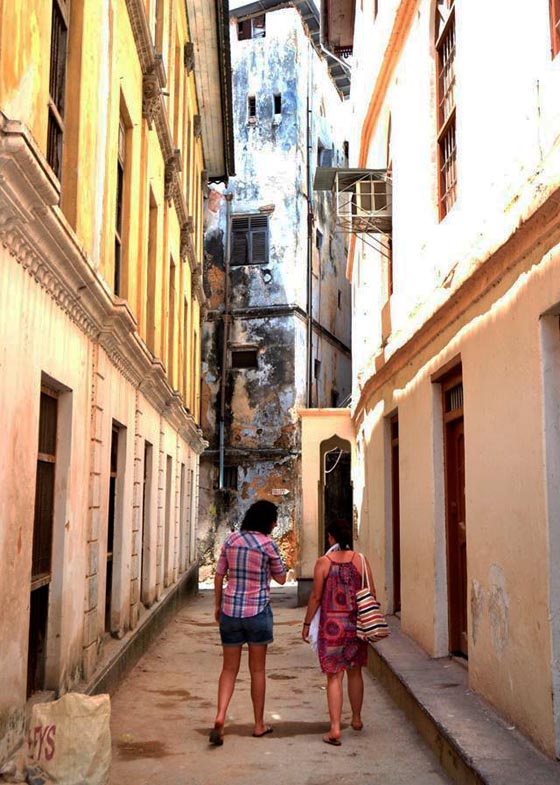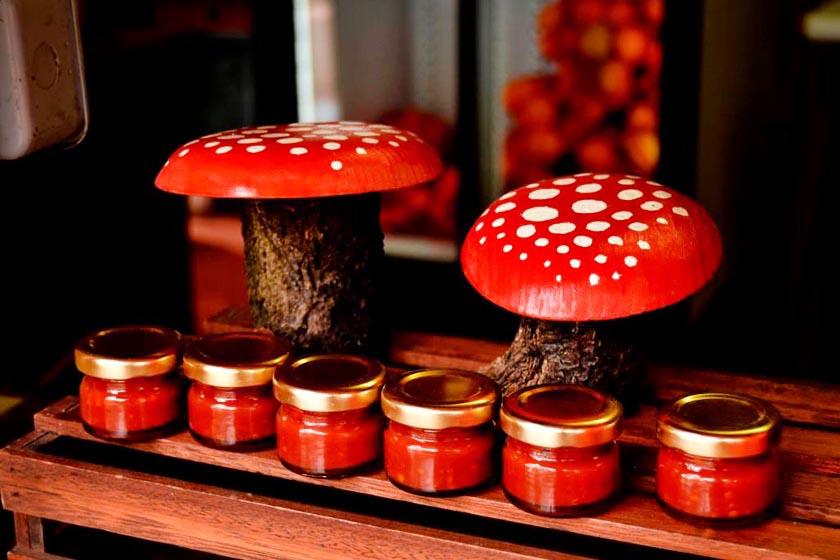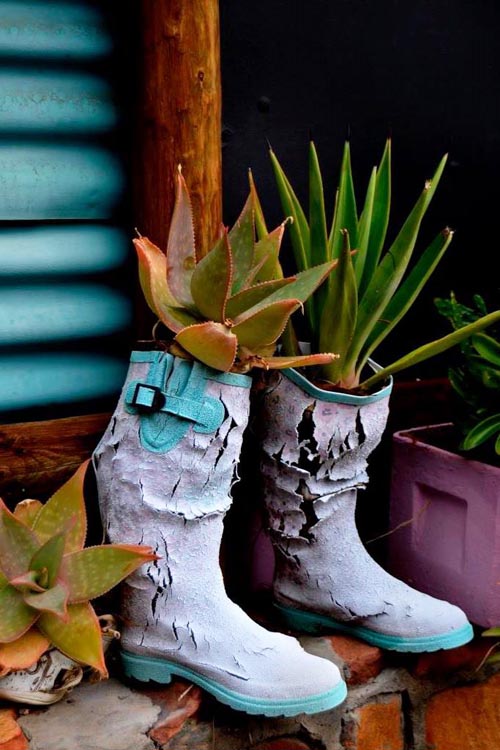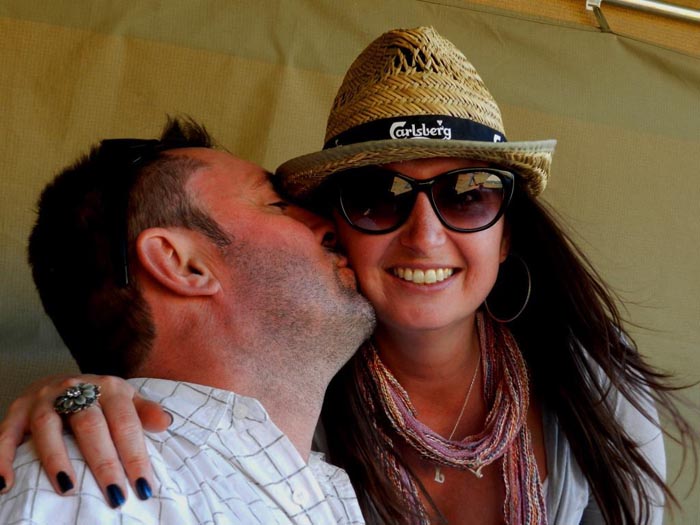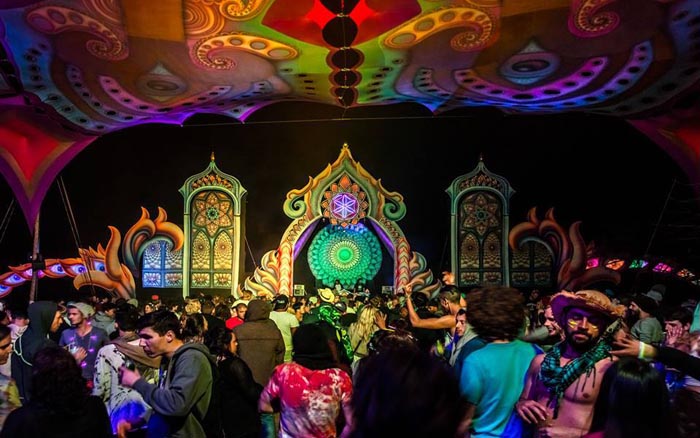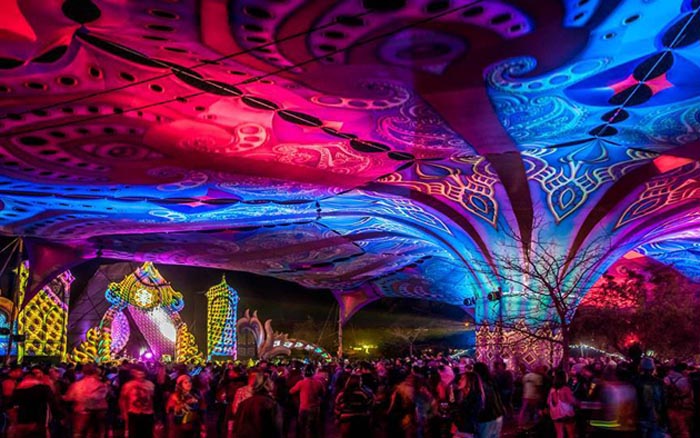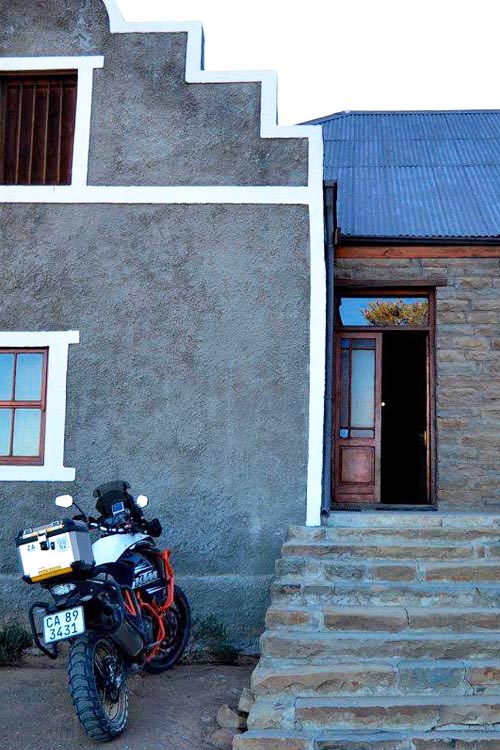 ABOUT LIZELLE:
"I live in a small town, named Porterville, based in the Western Cape of South Africa. Porterville is ideal for taking beautiful photos of the farm lands and the country side.
My goal is to capture the special moments in your life, so you may enjoy them for years to come!
I also love taking photos in black and white for that special, dramatic effect.
Please contact me for your wedding or special event!"
Cell: 082 413 6511
Email: lizellewentzel@gmail.com