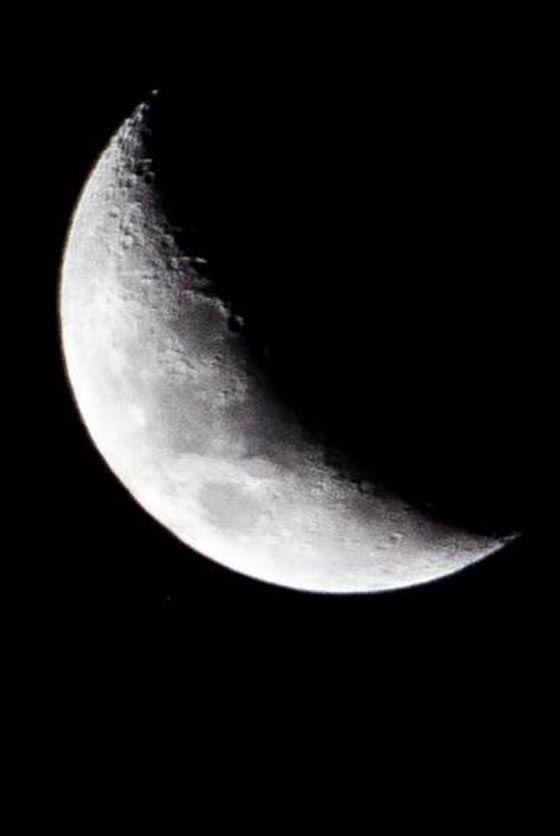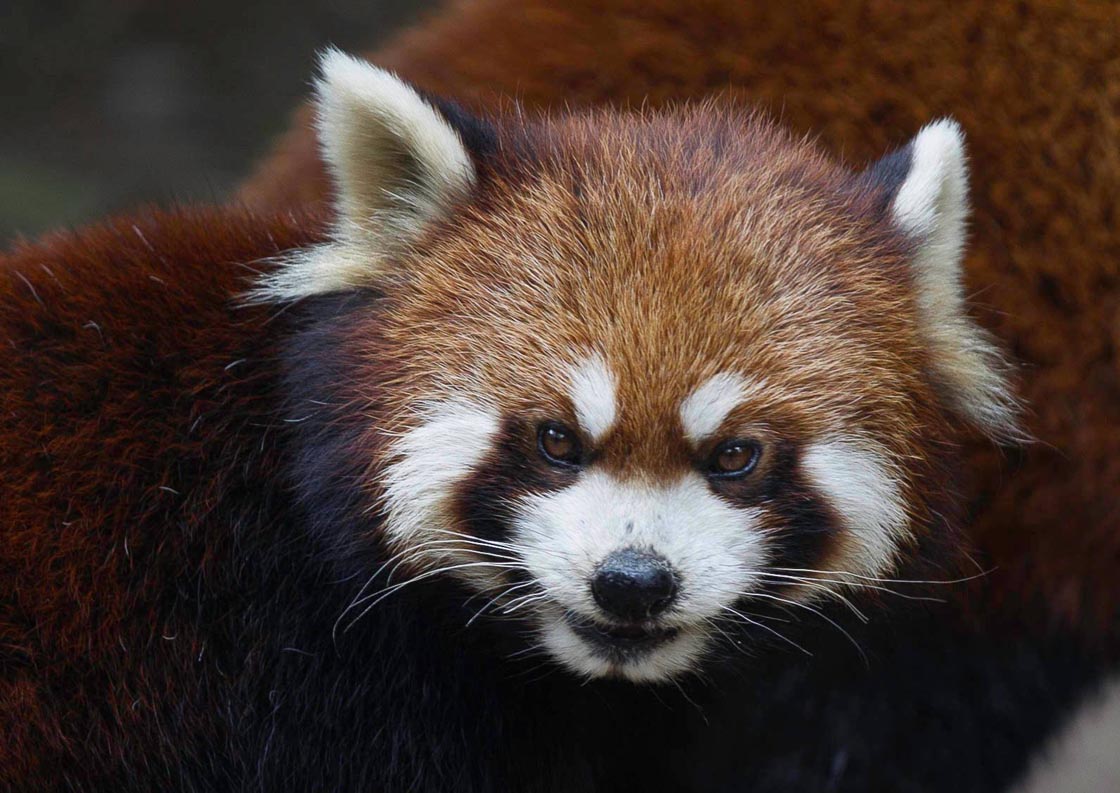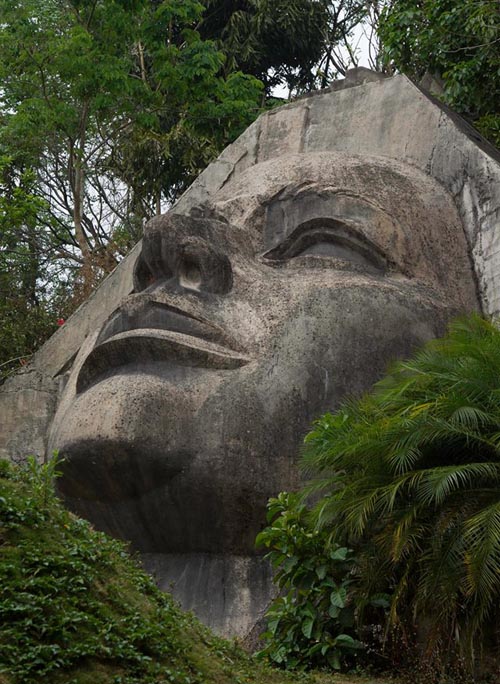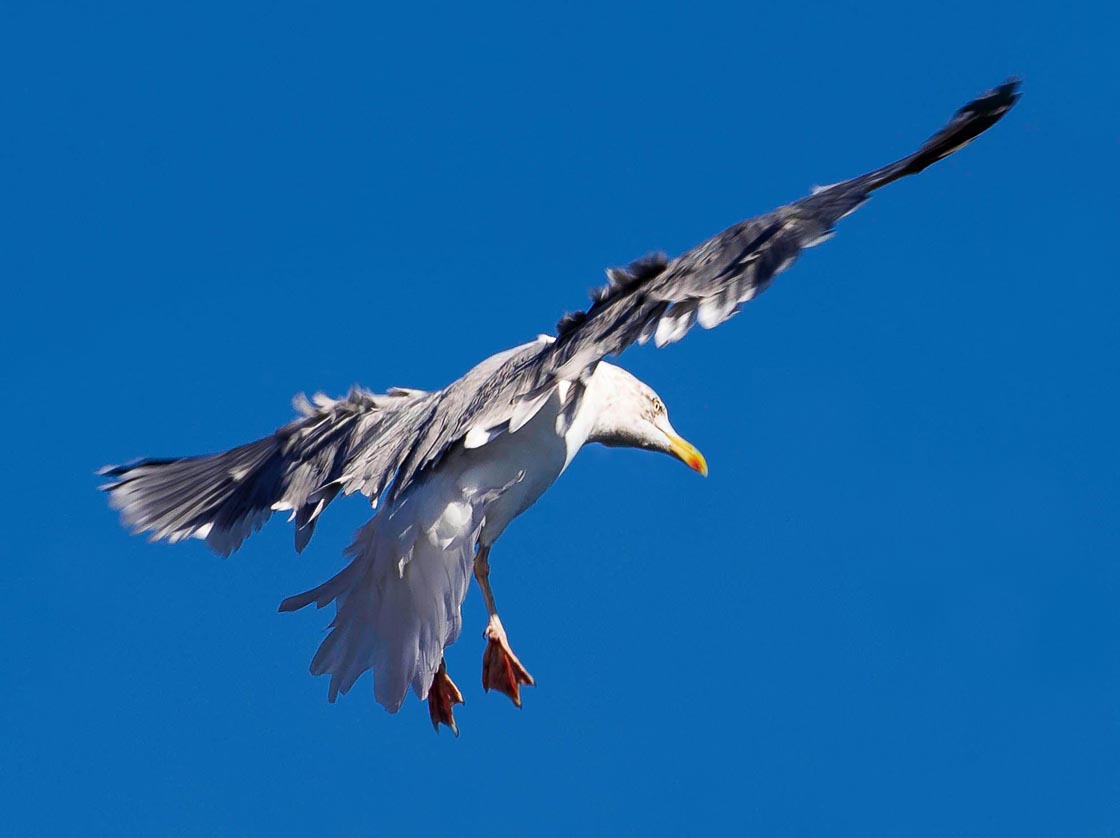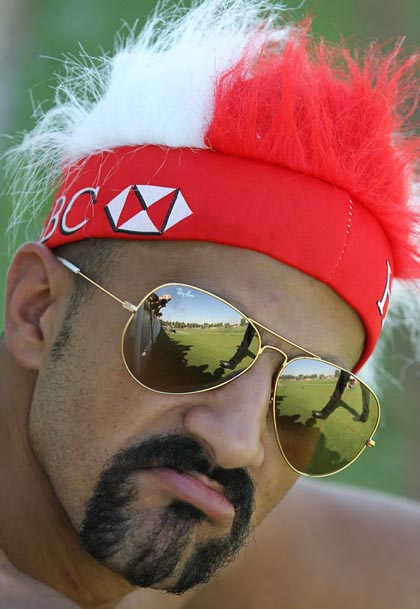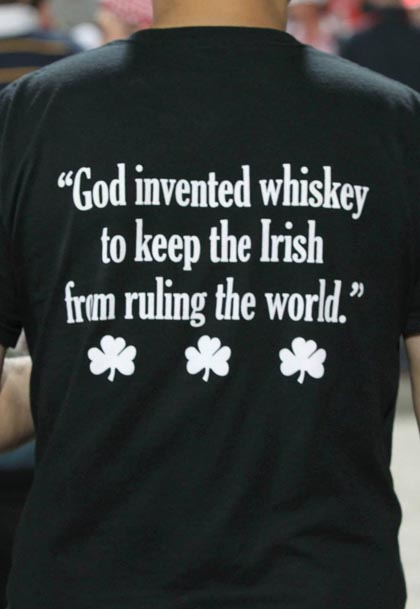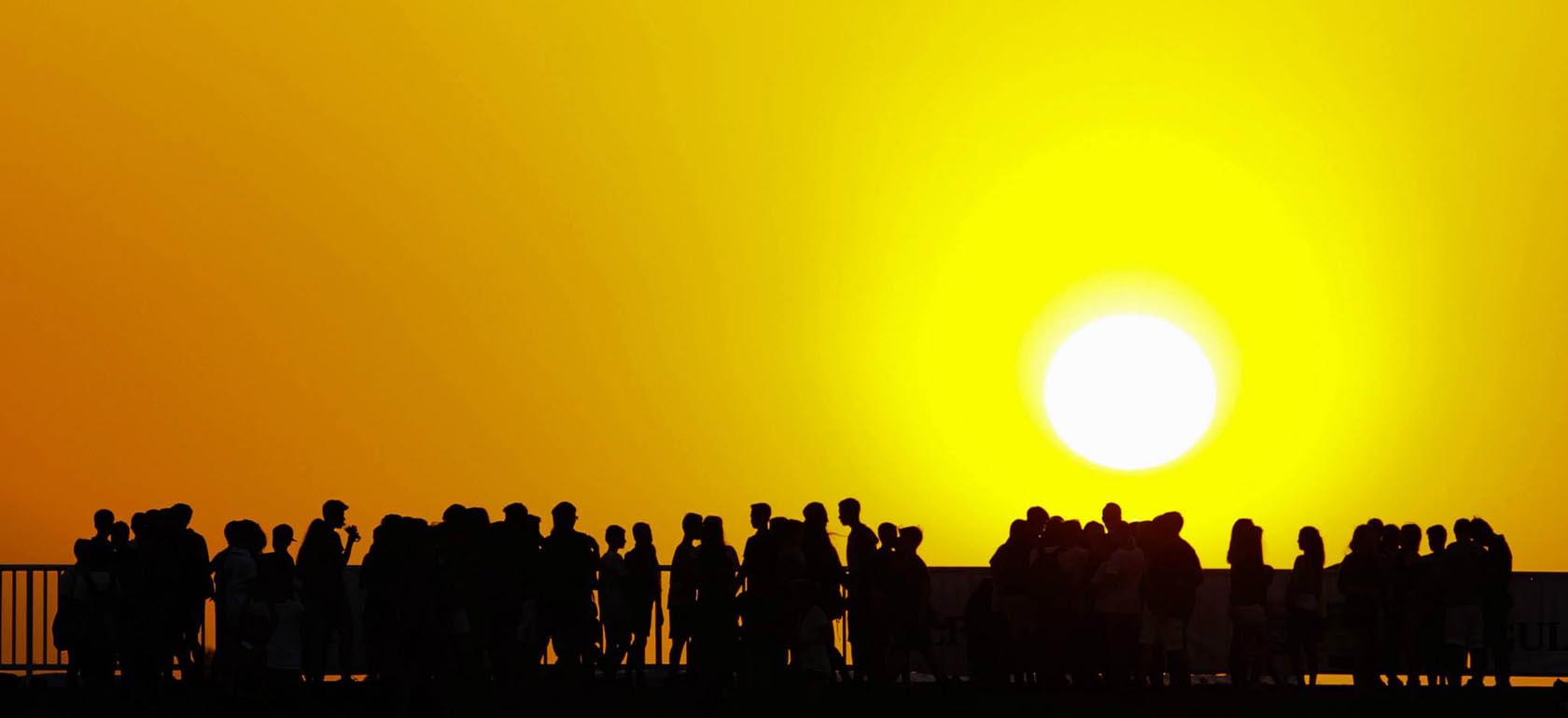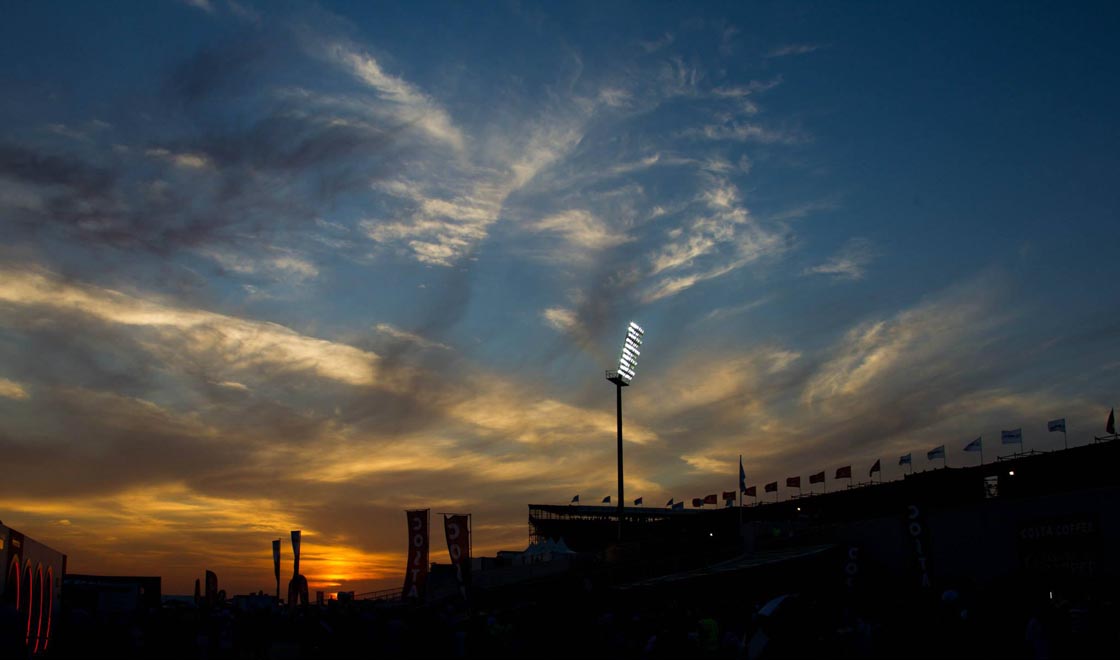 All Good Things are Wild and Free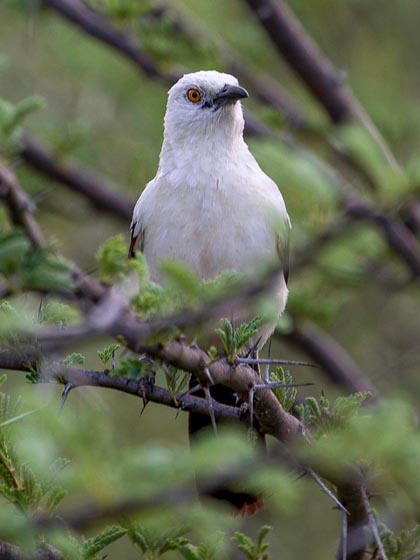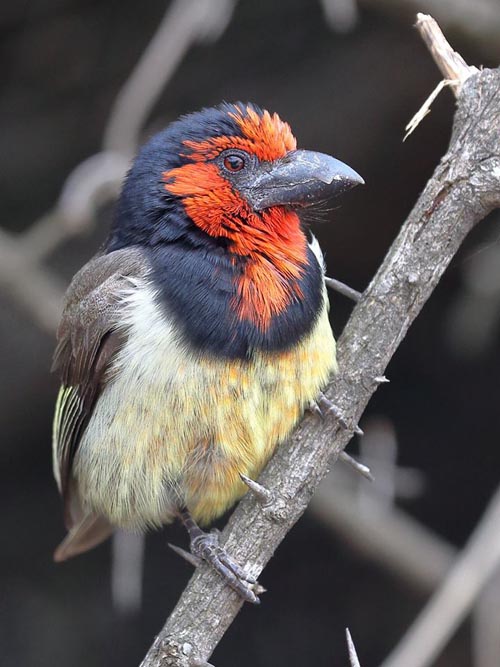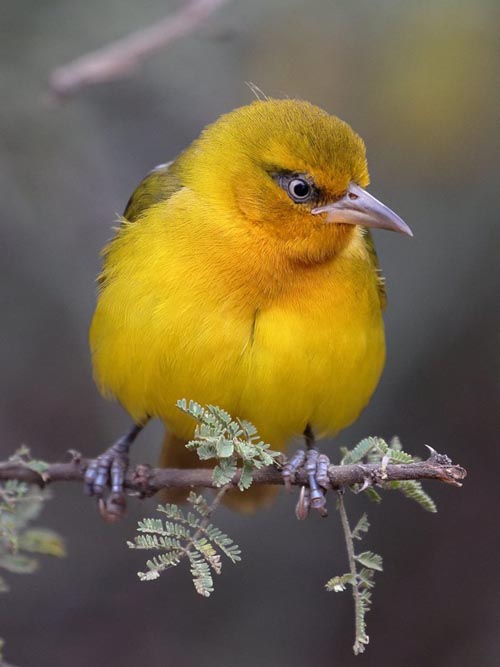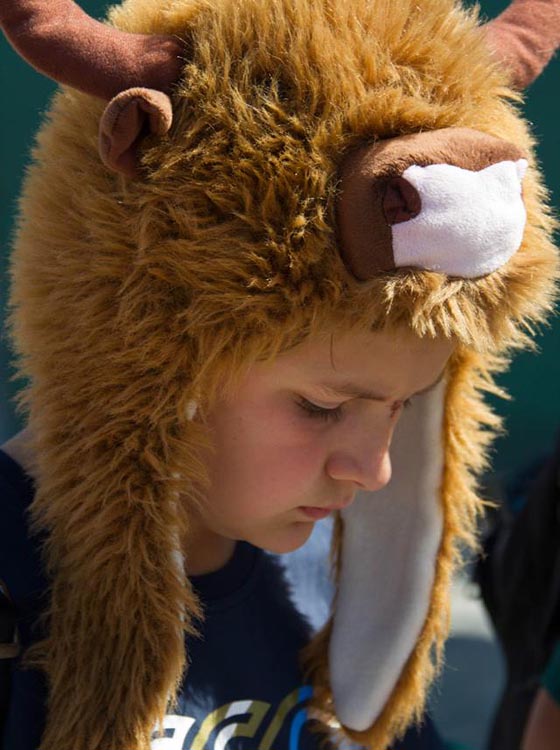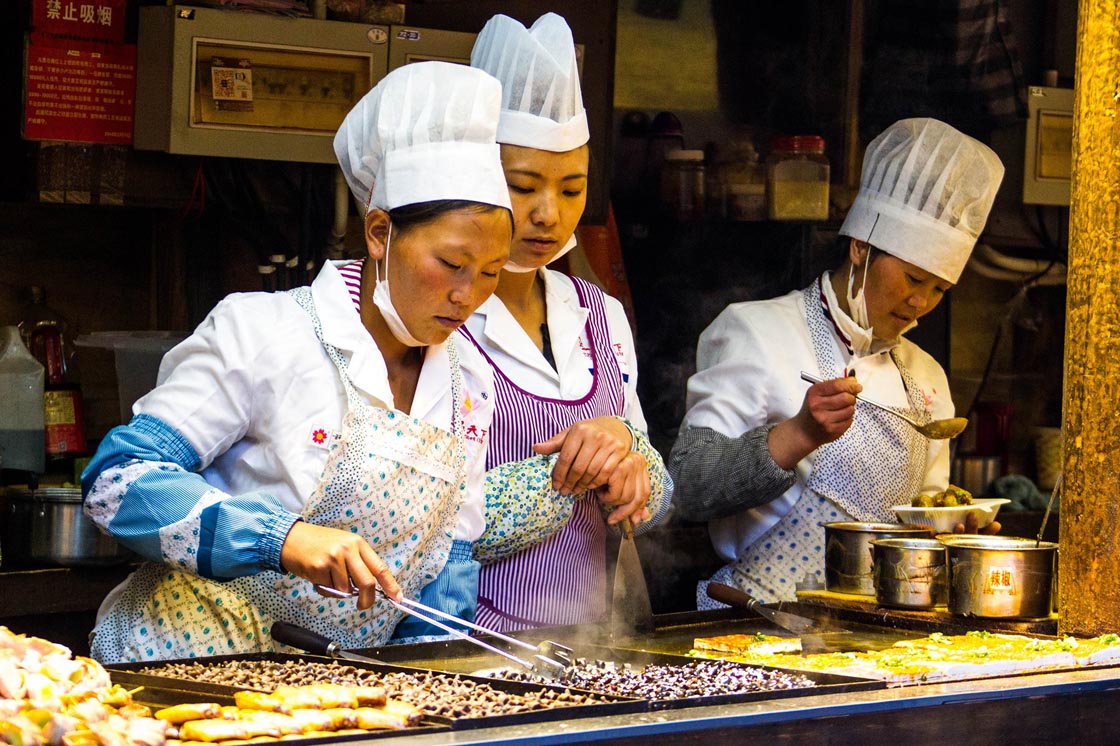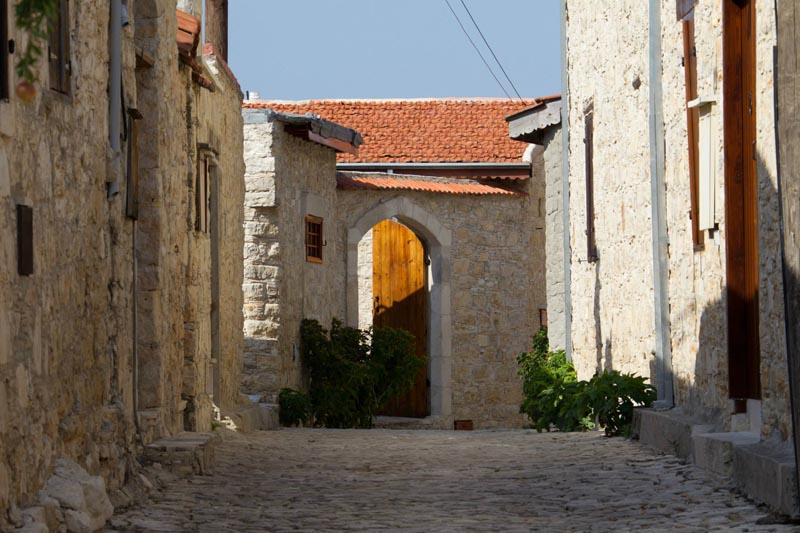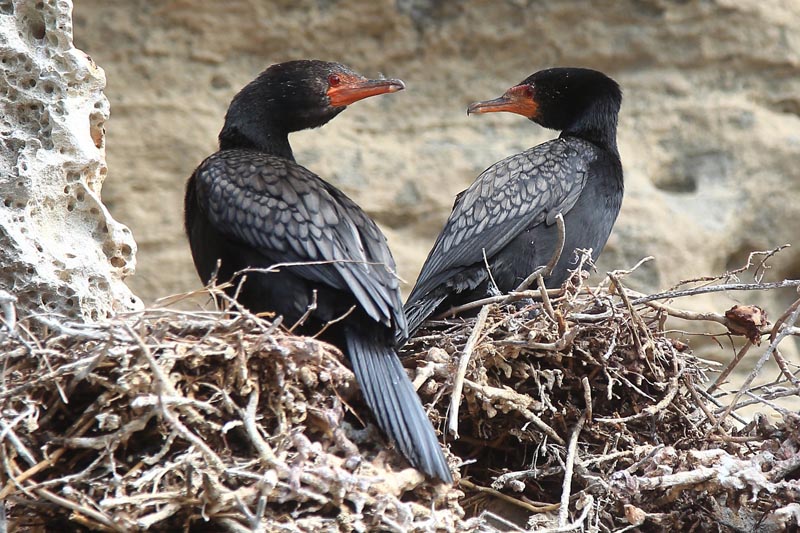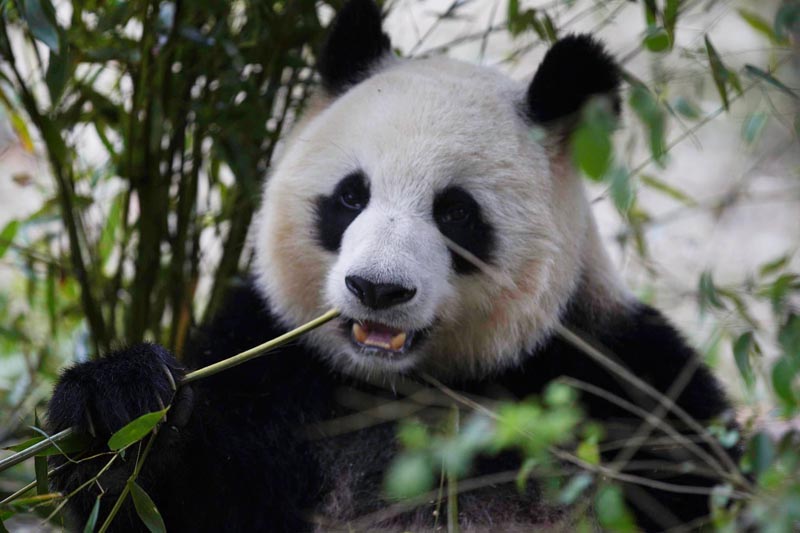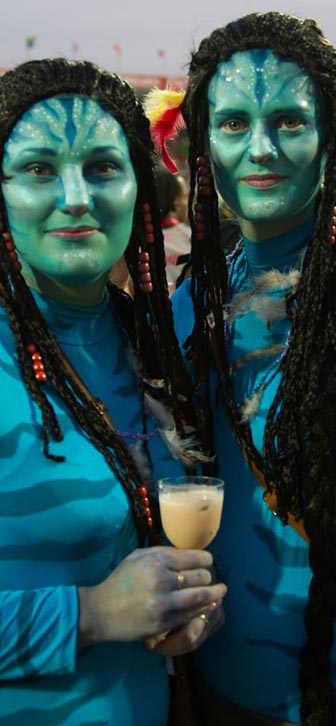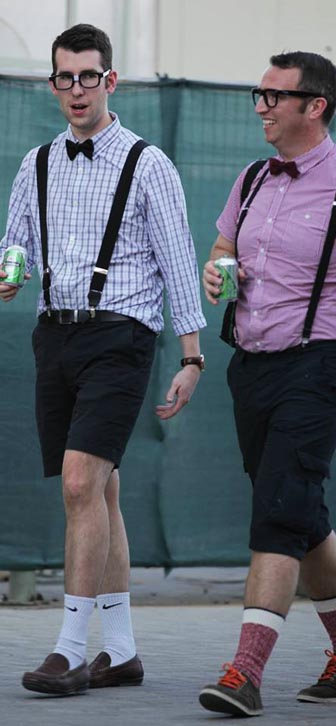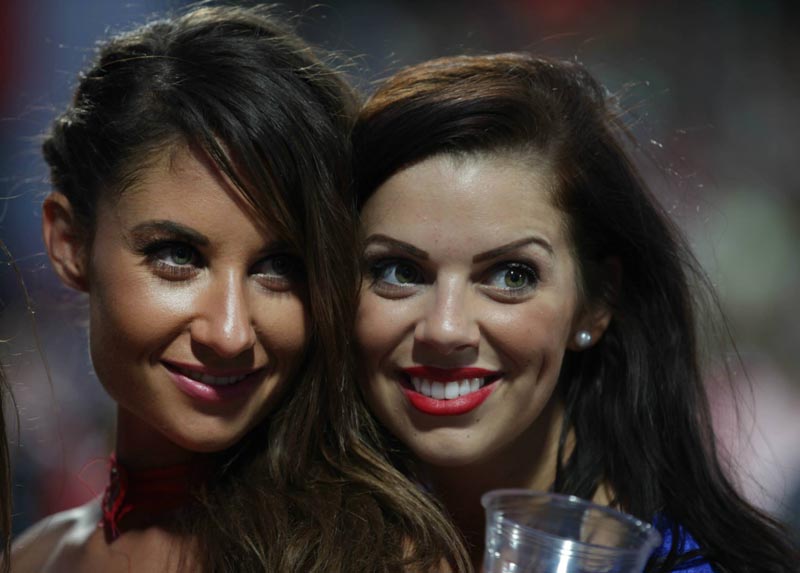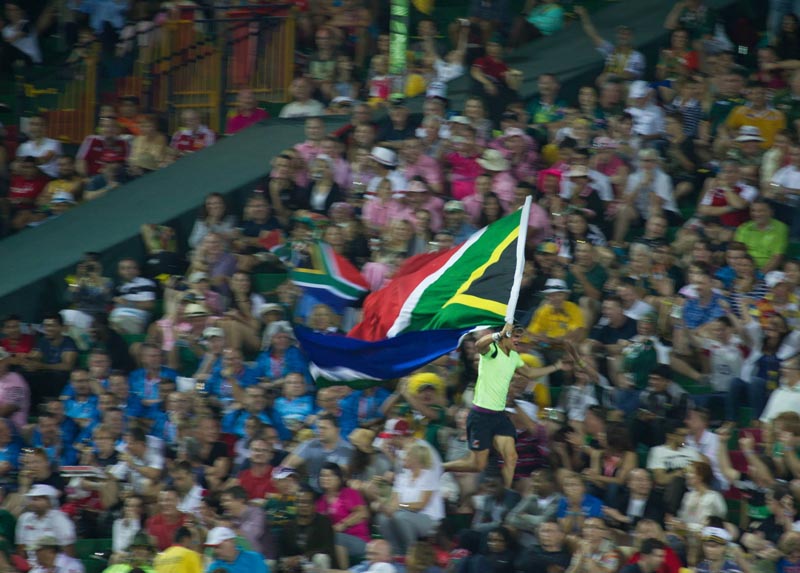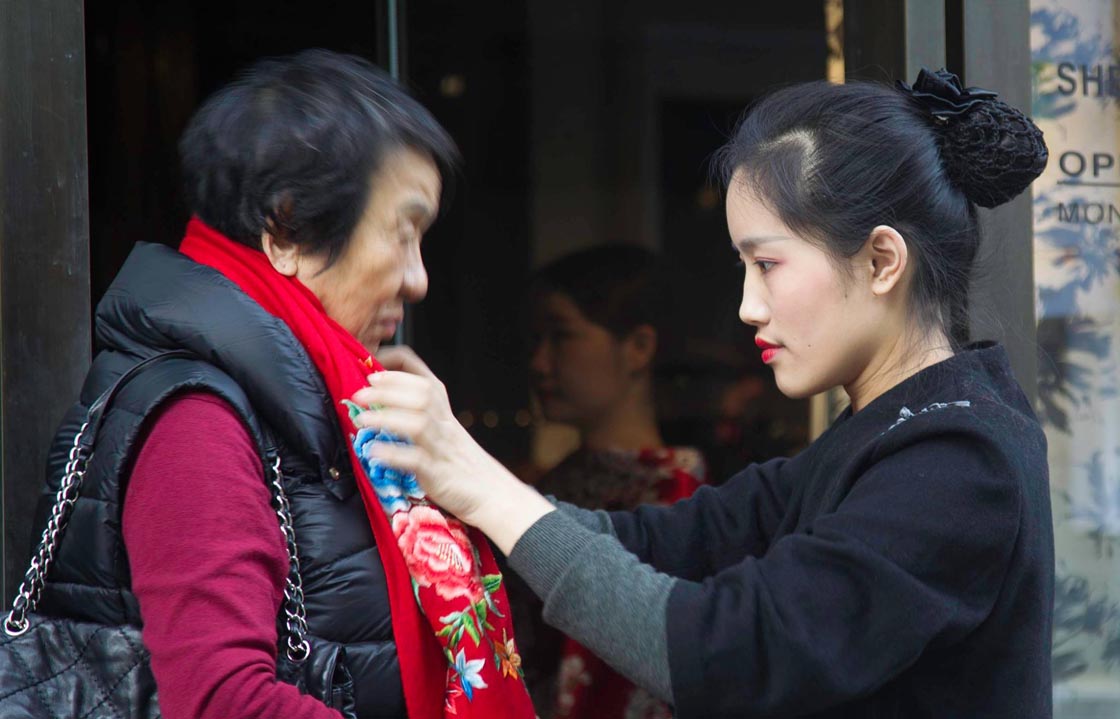 Lex Rock Heemstra was born in Holland and raised in South Africa.
He has always loved the outdoors and got his first (Instamatic) camera at age 15. Today he uses the Canon EOS 1D Mk IV, the Canon 5D Mk II and the Mk IV. Three quality cameras aside, Rock shows great talent as a photographer, capturing not just amazing wild life images, but also special moments of joy, fun and contemplation in the lives of humans.  He has a deep interest in people and animals and has decided that "when people behave like animals, they are more interesting and have superior values in life!"
Rock's had an interesting life as a Navy Submariner, an Air Force pilot of taildraggers and helicopters and a student of psychology. He has travelled to many countries in the past and is still travelling the world in the pursuit of new experiences and interesting photo opportunities.
I loved creating this collage of colourful and  exotic photographs. There are certainly enough to choose from! Thank you Rock for allowing me to be creative with your collection.